Hernandez happy with new manager
West Ham striker Javier Hernandez is excited with the appointment of new boss Manuel Pellegrini. He said that the new manager is an experienced one and that there is no doubt that he will able to help the team progress.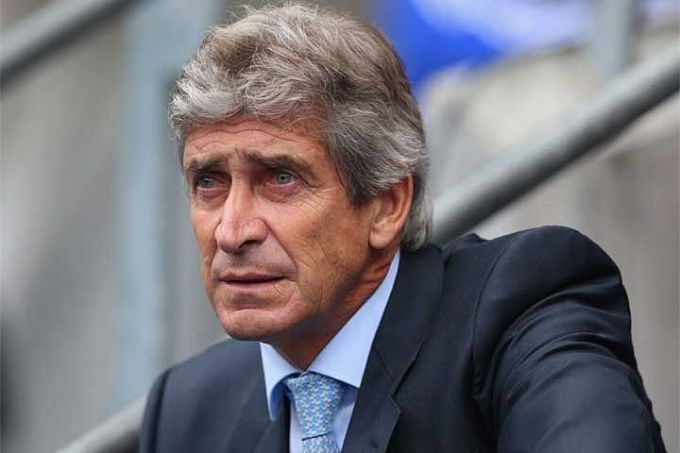 The former Manchester United striker said that it is has been a tough season for West Ham and that they are determined to make a change for the next. He said that the new manager has the necessary experience and skills to bring the club forward and he is sure that he will be a success at West Ham.
Javier Hernandez said that he has been considering his future and that with the arrival of Manuel Pellegrini this could impact his decision. He said that he is at a stage of his career where he wants to play games and that he believes that West Ham is going in the right direction.
He said that they still need to make a couple of signings to improve the team and he is sure that the board will be working on that. Hernandez said that it is an exciting time at West Ham and that the club is determined to go forward. Tickets at West Ham are sure to be in short supply if Pellegrini gets the players firing on all cylinders.
He said that all the players know what is expected of them and that with a manager such as Pellegrini things should become better. Indeed Pellegrini is the first West Ham manager that has already won a Premier League title and that there is no doubt that he knows how to compete in a demanding league.
Javier Hernandez has struggled a lot while David Moyes was in charge and has failed to get enough playing time. He will be hoping that things change for the better with the arrival of the new manager and that he will get ample playing time.