Hernandez wants International Return
LA Galaxy's star forward Javier Hernandez is eying to return for the Mexican national football team after starting his first season with Los Angeles Galaxy football club.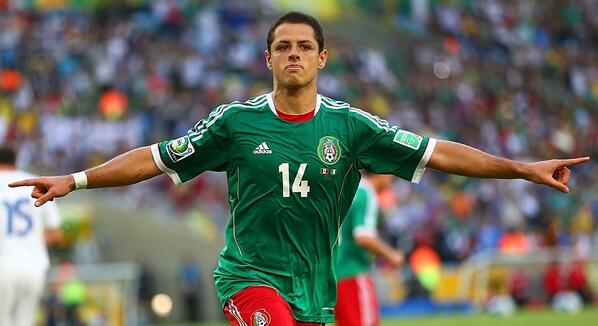 Mexico's national team, also known as El Tri, has to play two friendly matches by the end of this month in the United States. On the 26th of March, they will face the Czech Republic at the America Stadium. The next one is proposed on 29th March at the AT&T stadium against Greece.
Javier is Mexico's most successful forward with 52 goals in just 109 appearances. He played a crucial role in El Tri's winning journey of the Concacaf Gold Cup in 2011 and 2015. He also got the opportunity to represent his country in three FIFA World Cups (2010, 2014, and 2018).
In his last appearance against the US men's team on 9 September 2019, he managed to score the opening goal, contributing to the satisfactory (3-0) win of his team.
The 31 years old recently made his debut for LA Galaxy Major League Soccer playing against Houston Dynamo in Houston, Texas. He was not able to make a huge difference as the final scoreline was 1-1 and was shielded by Houston's defense throughout the whole game.
In a recent interview with TUDN, Javier opens up on many things including his future and career with LA Galaxy. Chicharito also commented on the handling of players by their national team. He raises an important question that since the 2000s Mexico was among the top 5 worldwide income of the World, where all the money does went for.
Amidst all such debatable things, Javier should focus more on getting his top form back while playing for LA Galaxy and make a successful return in his national team.
It will be very interesting to watch whether he can be considered for the national team or his controversial statement is going to ruin his international career.